Customer loyalty for local shops
Why customer loyalty is so important for local businesses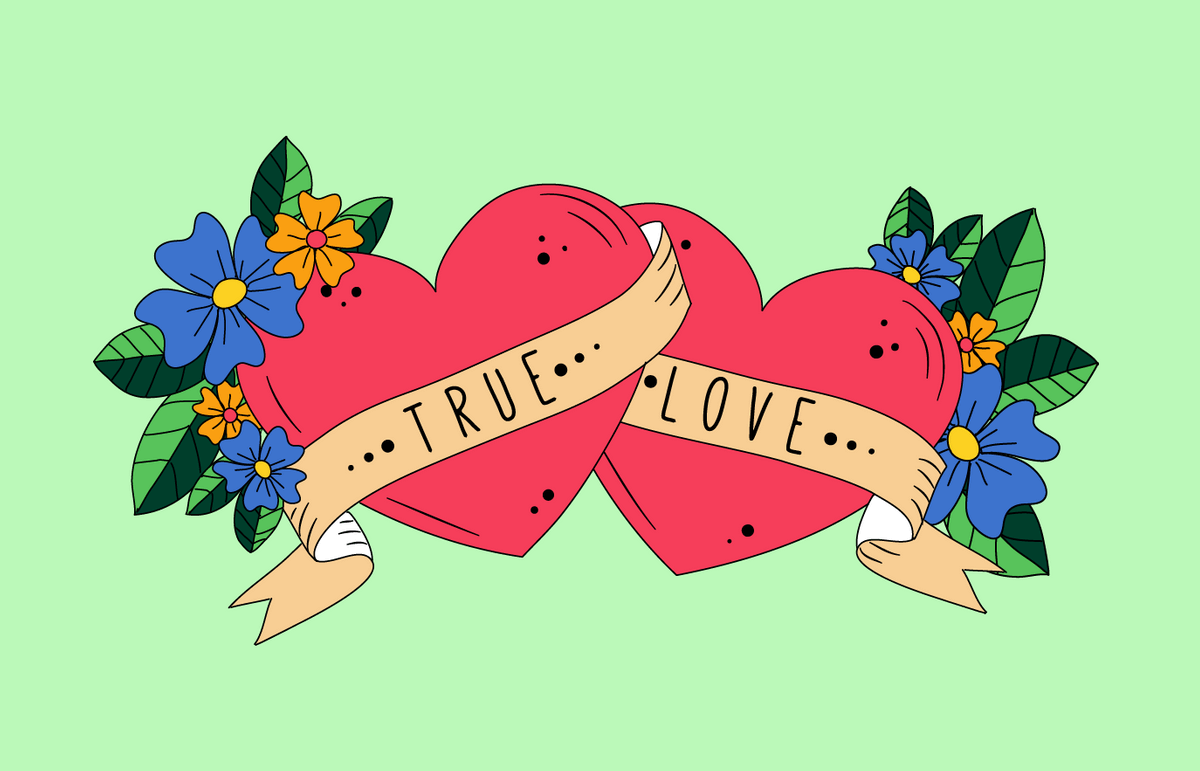 Every small shop owner spends a big part of his time trying to find out which one are the best channels, messages and timing to acquire and engage new customers. Filling up the funnel is critical but it is equally important and a lot less expensive retaining existing customers.
Loyalty programs are not something new. There have been around for ages. Firstly appeared in '50s where grocery stores offered stamps for making purchases. Then, airline miles rewards started making their appearance in '80s. Looking back, we can see Mc Donald's happy meals, coupons and discount vouchers, credit card points and "take 3 pay for 2" offers.
Here are some interesting facts about customer loyalty:
68% of millennials say they wouldn't be loyal to a brand if their loyalty program is not good enough.
Consumers stop participating in a loyalty program because the program did not provide offers that were of interest (56%) and because it was too hard to earn points for rewards (54%).
It costs a business about 7X more to acquire a new customer than it does to keep happy an existing one.
Existing customers spend 67% more than new customers.
The above statistics make it clear that businesses need to have a strategy in place about keeping customers coming back to their business.
Below we'll dive into everything you need to know about customer loyalty.
What is customer loyalty?
Customer loyalty is a constant preference a customer shows to a specific brand against competitor's brand. To put in in another words, customer loyalty is a customer's willingness to buy from you and not your competitor.
Customer loyalty program is the strategy that a brand follows in order to reward loyal customers. It might sound obvious but it is not. Great customer service and amazing products are paramount for your company's success, but in most of the cases are not enough.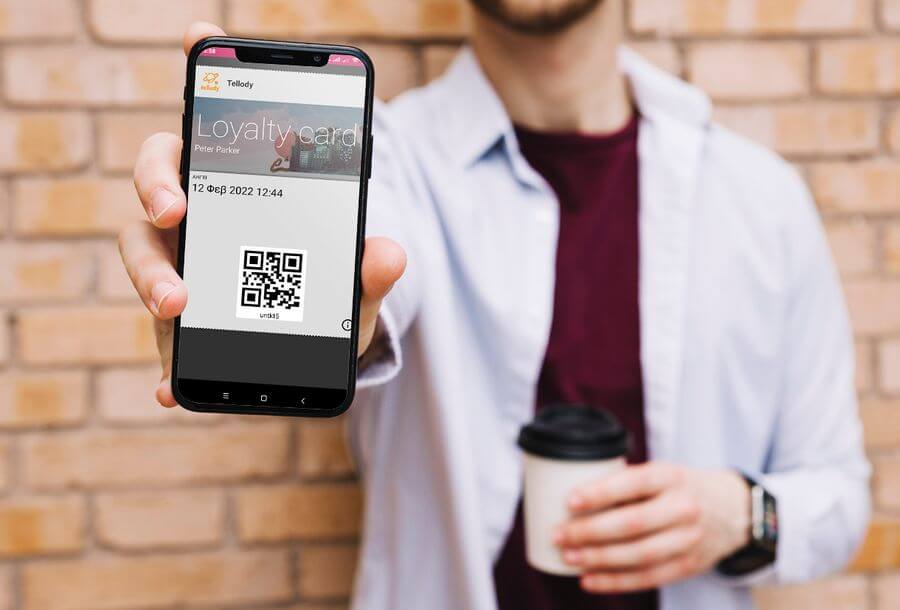 Why local retailers need loyalty programs?
The target of any company, big or small, is to attract new and keep existing customers happy.
It is a well-known fact that the existing customers are those that drive revenue. Loyal customers not only spend more but are also driving free referrals. Word-of-mouth marketing is more effective at getting new customers than branded content and advertising and your brand ambassadors are doing this for free. Here is some interesting facts:
For companies in the US, 40% of their revenue is coming only from 8% of their customer base. Those 8% are the loyal customers that keep coming back again and again.
80% of consumers spend 30% more than anticipated when they are using a loyalty card.
But how you keep those people coming back? How do you keep them happy and satisfied? That's where customer loyalty programs come into the game.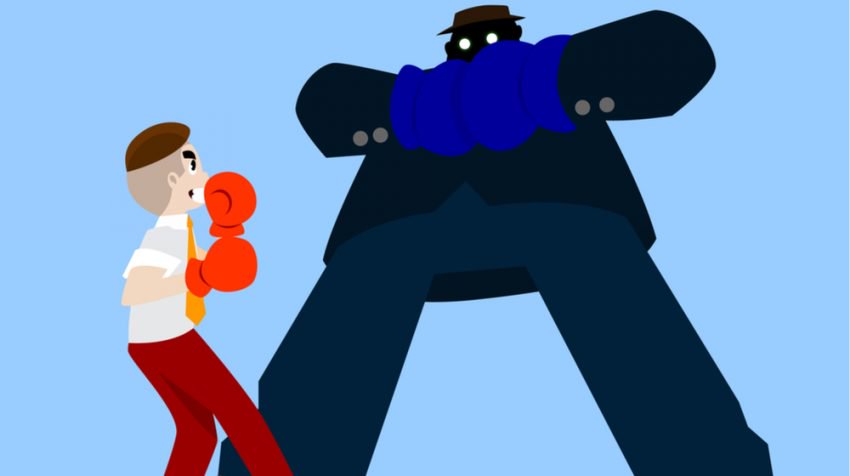 Customer loyalty programs
A customer loyalty program helps boost customer retention and minimize churn by providing rewards to customers that frequently patronize the business' products and services.
A loyalty program may offer customers free merchandise, discounts, rewards, coupons and in some of the cases advance released products.
Loyalty programs are quite a common practice and most of the big brands are into it. Airlines, gas stations and supermarkets are doing it. This results into the average consumer being involved into at least 15 loyalty programs but be actively engaged with only 8.
The biggest challenge of a loyalty program is to persuade people that they need it.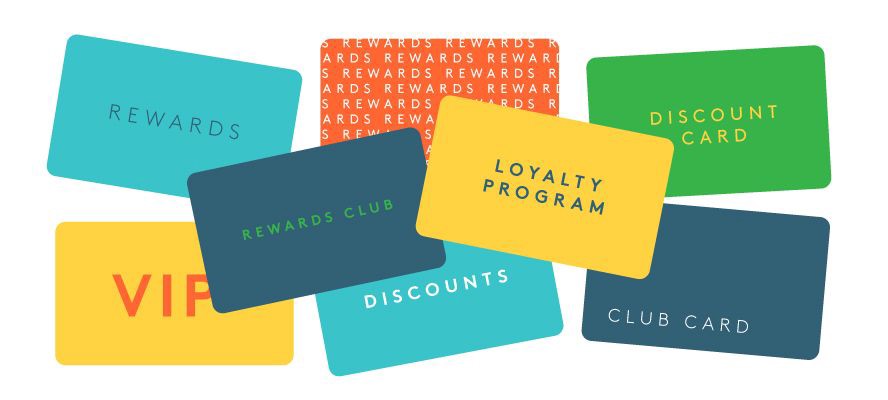 Loyalty programs for small retailers
Do not fool yourselves into believing that customer loyalty is a simple thing.
Most of the loyalty programs fail, customers do not show the expected appreciation. For the majority of the cases the reason is that the reward program is confusing and unpromising.
Customers are looking into simple procedures and many rewards. Our biggest advice is to be with them as generous they are with you.
In reality, customer loyalty programs are schemes to get customers to spend more money. This is the reason why programs that are truly generous stand out and why customers who are members rave about them all around.
If your loyalty program requires that customers spend heavily only to be rewarded with meager discounts and cheap samples, you're doing it wrong. The way to go is to show customers their value to your brand by offering a loyalty program that's so good that only a fool will ignore.
Below we analyze the most efficient loyalty program for small retailers and local shops.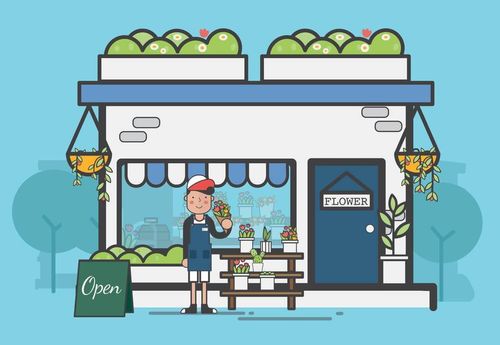 A simple point system
A points system represents the easiest and simplest kind of loyalty program and this is why this system have become the most popular loyalty program methodology worldwide.
It's based on the principle of spending more to get more points. Frequent customers earn points, which are translated into some type of reward. Whether it's a discount, a freebie, a special customer treatment, a gift card, a cash back, customers are trying to collect a certain amount of points in order to redeem their reward.
Although a points system is perhaps the most common form of loyalty programs, it isn't necessarily applicable to every business type. The point systems works especially well for shops that encourage frequent, low value purchases.
.
However many companies fail. This is happening because they are making the relationship between points and tangible rewards complex. "17 points equals 1 euro, and twenty euros earns 30% off during April!" is more of a headache than a reward.
If you decide to launch a point loyalty program, keep the conversions simple and intuitive.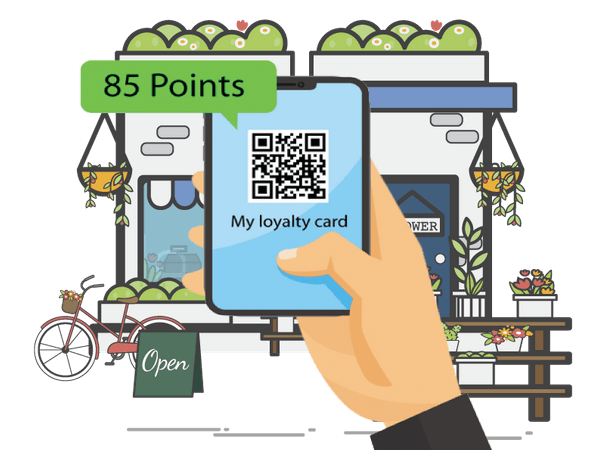 Loyalty program effectiveness
It is a well-known fact that in every action we make we wait for the equivalent effect. There are different analytics that can measure the impact of your program. Below you can find the most common metrics companies watch when rolling out loyalty programs:
Customer retention. Customer retention shows for what amount of time a Customer stays with your company. It can be figured out by the increase or decrease of your loyalty program's engagement. Increasing numbers are a sample of progress while decreasing numbers show a lack of trust toward your company.
Customer churn. Customer churn is the rate at which customers leave your company. Depending on the nature of your business and the loyalty program you are running, this is an important metric to track.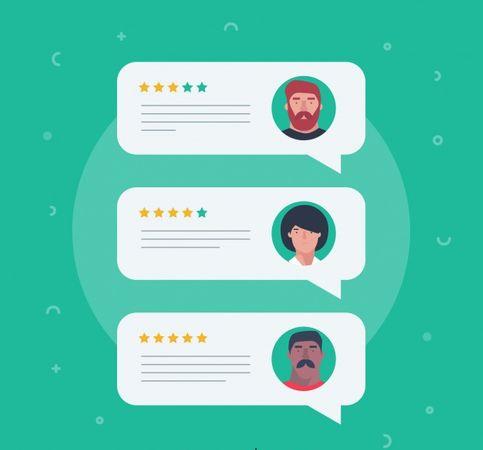 Go digital
A modern customer loyalty program should be digital. Our advice to you is to ditch the physical cards and go mobile. It is easier to manage and people are loving it. Plus it is quite cheaper than printing out physical plastic cards or punch cards made of carton.
Being quite cheaper and more direct, digitalized loyalty programs are effective and bring better results.
The digital loyalty card is a clear trend. 62% of smartphone owners are using digital loyalty cards and this is going to skyrocket to 93% by the end of 2020.