Marketing Automation: Keep your new customers
A few marketing automation ideas for turning new customers into regulars.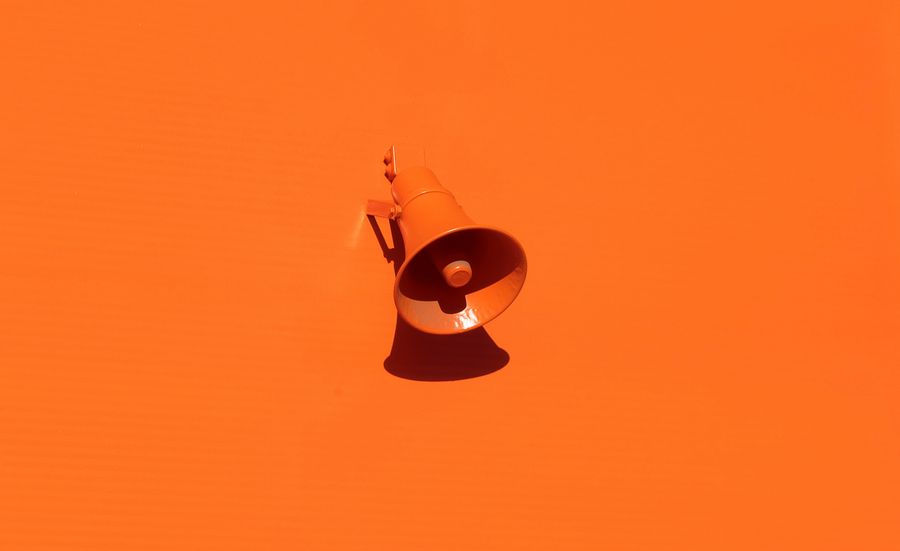 Finding new customers is a recurring challenge for small and big businesses. For most brands attracting new prospects is a main concern when at the same time, there's only so much room in the budget for expensive advertising.
Considering that it costs seven times more money to acquire a new customer as to retain an existing one and that loyal customers are 5x as likely to repurchase, 5x as likely to forgive, 4x as likely to refer, and 7x as likely to try a new offering, you can understand why nowadays brands are focusing is customer retention and reducing churn.
So, the message is, treat well your customers at the first time and most probably they are coming back. But still this is not enough. All of your customers are not the same. Most of the times, 20% of customers of a given company are the source of 80% of the company's profits. Fact of life, some customers are better than the others.
You can use Tellody to distinguish between your good and bad customers and to generate smart, low-cost strategies (in Tellody we call them journeys) to promote your business and keep people coming through you door without draining your resources.
We are highlighting below four automated campaigns that can help you turn your new customers into regulars.
Send warm welcomes
As Arthur Schopenhauer said, it is only at the first encounter that a face makes its full impression on us. So it is very important to send nice welcomes to new subscribers and customers.
When someone subscribes in one of your opt in services or makes a purchase from your store, automatically send an email or sms to welcome him/her to your list, introduce him/her to your brand and show your appreciation by attaching let's say a discount coupon.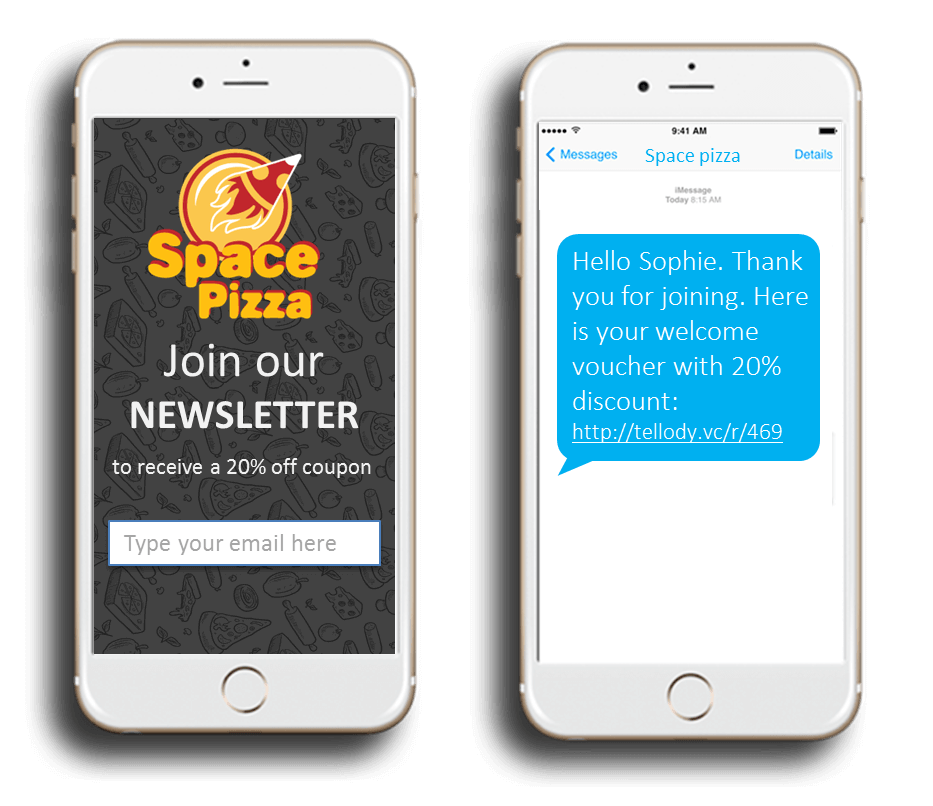 When this person uses the coupon, send a message with a survey to get feedback and make him/her feel unique and of value. When the survey is submitted, send a second voucher to show more appreciation and in the meantime showcase your newest or best-selling items.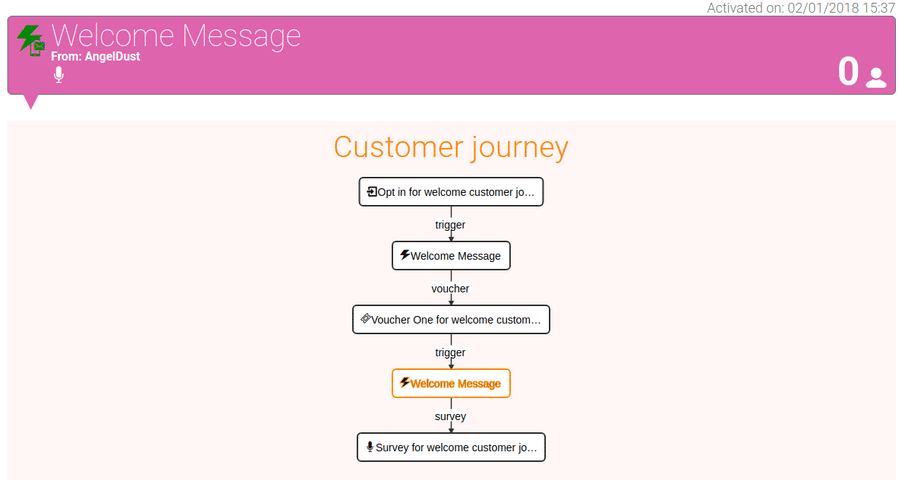 Reward loyalty
Customer loyalty is a customer's willingness to buy from or work with a brand. Loyalty is the result of a positive customer experience, increased customer satisfaction, and the value of the products or services the customer gets from the transaction.
Loyal customers can grow business faster than sales and marketing and this is why customer loyalty is paramount to brands' success. But simply providing great products and amazing customer service is not most of the times enough.
Brands should put an effort in delighting their most frequent patrons and their biggest spenders with exclusive coupons, promo vouchers, gift cards and points cards. If loyal customers feel valued, they will keep coming back.
Tellody can help you find your big spenders and on top to that is generating vouchers, coupons, gift cards, membership cards and customer point cards that you can attach to your messages and sent automatically upon customer event and behavior.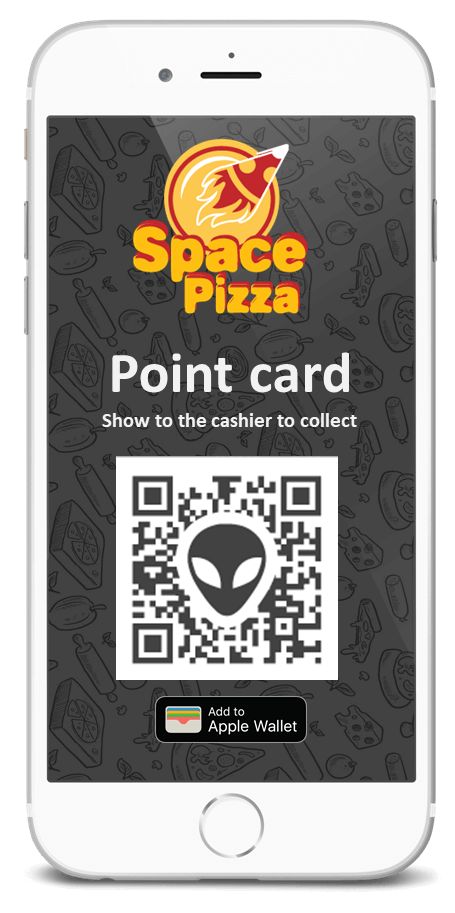 Send personalized transactional messages
Selling online means that you are sending receipts, confirmations, invoices, or any other transactional email necessary. It is a well-known fact that order confirmation and order notification messages have the highest open rates of any email type. It is of immense importance to try and get the most out of them.
Our order notification automations are giving you the power to build beautiful branded personalized transactional emails.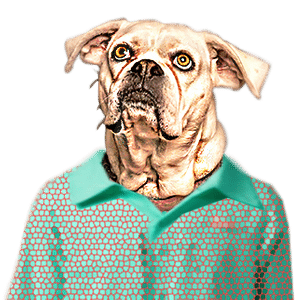 Send wishes on big days
Do not forget birthdays and name days. Let your customers know that you're thinking about them on their special day. During those days they are open and happy and it is easier to keep them engaged by thanking them for their continued support throughout the year.
Tellody supports date-based automations. With it you can build conversational automations that will add value to your customer relationships. When someone celebrates his/hers birthday or name day send a discount voucher as a present. When this person uses the voucher send a message with survey. When survey is submitted send a second voucher.